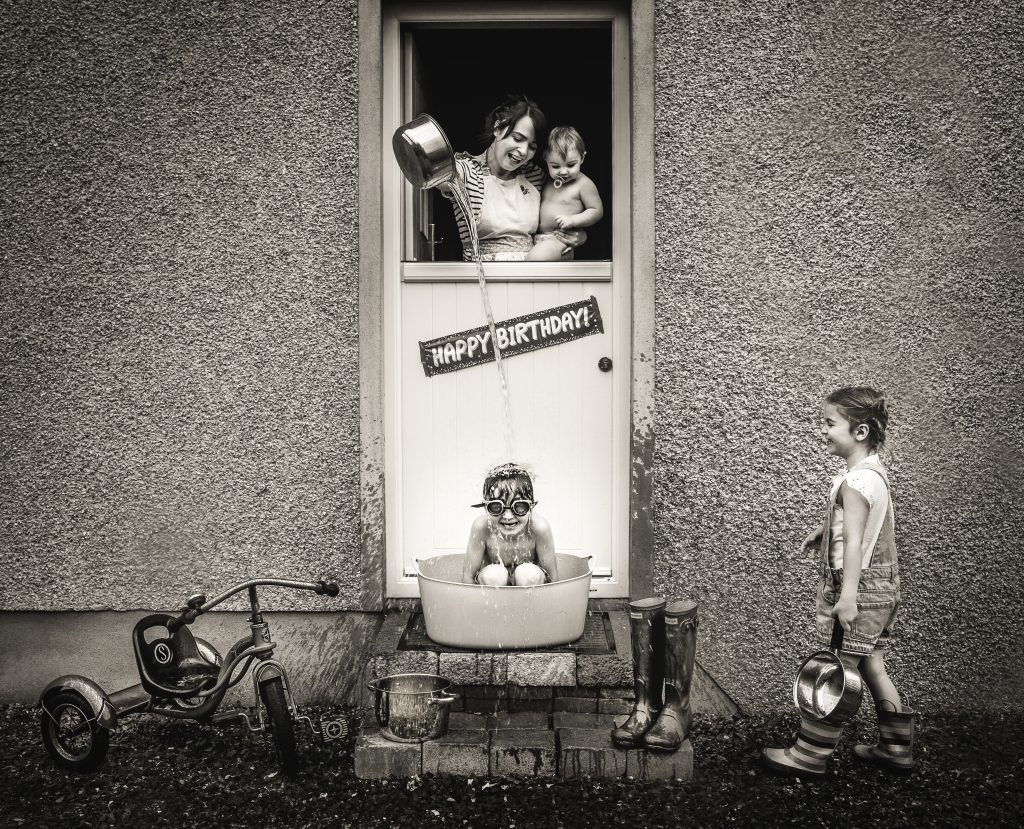 About me!
Hi I'm Rashida.
My greatest love is my family. My husband, my children Isaac, Arabella & Violet and my father. They are my life.
I discovered photography when I became a mother. I was driven by a desire to record and document every little detail of their childhood. I want them to know just how much they are loved and adored. I want to remember every stage, the first steps, the running hugs, first day at school, football matches, dance classes and so on. These are magical moments that deserve to be recorded and cherished forever.
My Philosophy
I am obsessed with beautiful light. My desire is to capture real moments, true connections & raw emotions. I am deeply fond of creating timeless and nostalgic images of my family and yours.
A wise man once wrote;
"Don't shoot what it looks like, shoot what it feels like." – David Alan Harvey
Rashida x